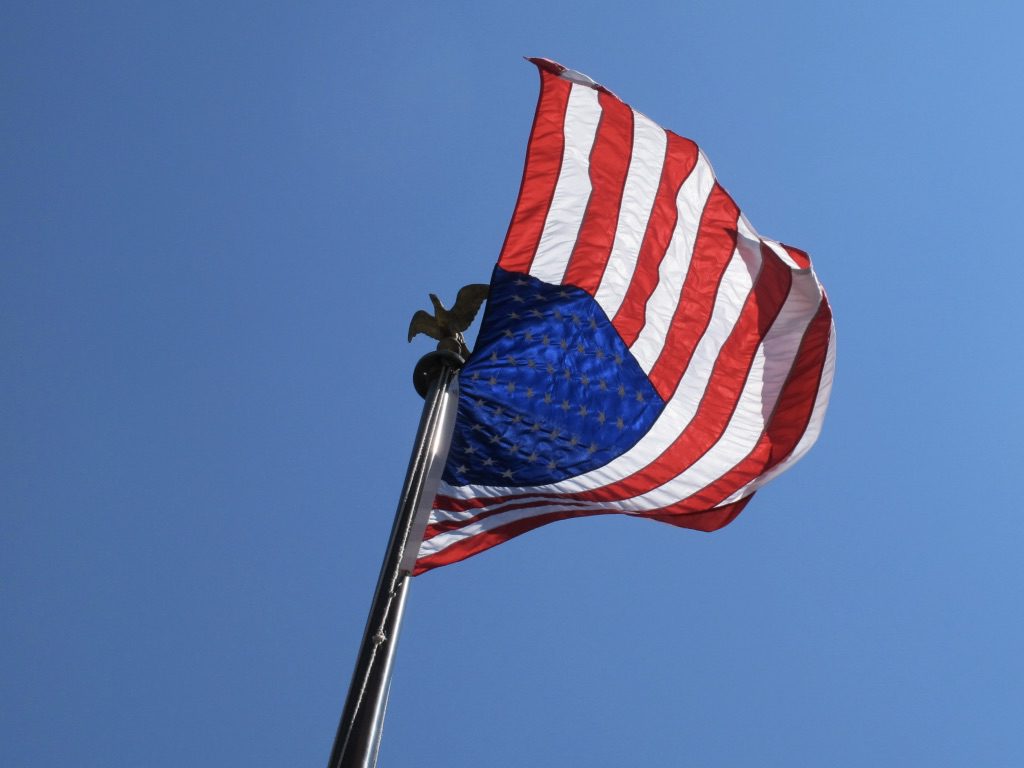 Sixteen years have passed since 9/11.
This morning I took the same walk I took that beautiful morning in September. Today was very much the same, save one important difference.
One particular story of a man who lost his life in the towers sticks with me to this day.
His wife said he had been "struggling a lot recently, feeling much was missing."
"He felt his life didn't have meaning."
If memory serves me, he was about thirty-five. That's about the age many of us begin to ask the same question… wondering if the path we're on is the right one? If the life we are living is enough.
You may be the same way, especially if you're a guy. Men have this need to take inventory.
So, the story she was able to tell of the husband she lost that day, was that people who knew him began to reach out and share countless memories with her of the lives her husband had touched… of lives where he had made a difference… and of lives he had changed.
Many seemed like little things, many were much, much bigger.
Literally hundreds of people shared their stories with her and their children between September 11th and his memorial service, each with their own accounting of what he had done for them.
Apparently, he didn't even know. He hadn't realized his impact…
But all those lives he touched, all those lives his actions impacted—lives in which he made a difference. They would not be the same, had he not.
One of my favorite Walt Whitman passages comes to mind.
I sing a song of myself, as others have done before me, but none have sung a song quite like this because this one is mine, and there will never be any like me. – Walt Whitman, Leaves of Grass
Because there are times to slow down,
to take a step back,
to sing your song, in your way,
and share it with others.
It's a song only you can sing… Will you sing it today?
Someone out there wants to hear it.