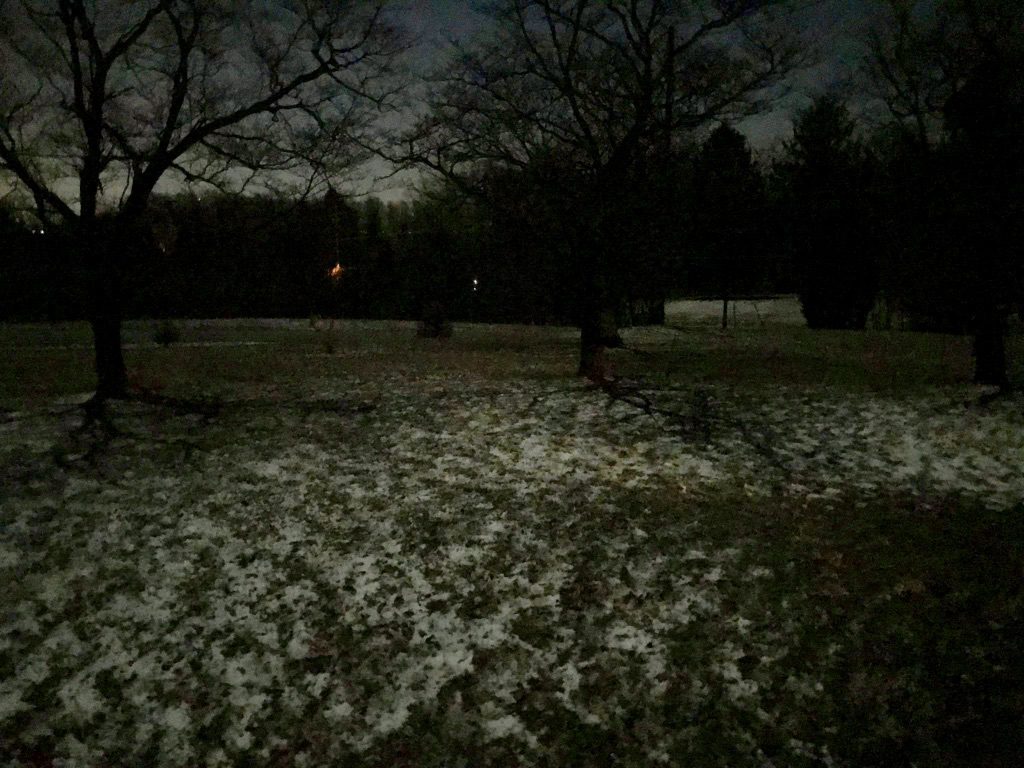 Did you experience the blue, blood super moon?
It was something not to be missed. Apparently, I did. The best parts anyway.
Around 10:00 pm EST, I saw the blue, super moon. Lanette and I were coming home from dinner with friends.
We had heard about the event earlier in the day, so we knew to look up.
(A somewhat useful trivia item—Most people don't look up. I learned that from an FBI agent, and later it was empirically proven to me by an architect).
Back to the moon in the sky…
It was crystal-blue clear. And silvery white, white. My reaction was, "Oh, that's cool."
That little bumper tune that you hear occasionally on TV ran through my head, "and dance by the light of the moon."
But, that was pretty much it for me. We saw it. Check. It's too cold outside.
This morning I see a post on Facebook by my friend Tim Wilson. He's also the guy who inspired the post from last October, "How to Have "Best Parts" in Your Day." Worth checking out if you missed it. (I'm starting to see a trend here that we all can learn from).
This is remarkable. Because of the "super moon" and a cloudless night, I can see every detail in my yard, 200 feet to the tree line, and beyond.

Even the color of the grass between the bits of snow. I've never seen anything like this."

Good things happen when we are quiet, and observe."–Tim
Read that last line again… "Good things happen when we are quiet, and observe."
Take that one in. Process it for a moment. Save it. For later. You're going to need it. (Understand, I'm speaking to myself here. And sharing the lesson).
There's a "new story of common wisdom" told in the book, "The Noticer" by Andy Andrews.
Tim is "a noticer."
What's a noticer? For me, it's something I thought I was. But, I'm not so sure… at least I have a mentor, and the self-awareness that it's something to keep working on.
At the core, being a noticer is explained in this quote from the book…
Many people ignore 'small stuff,' claiming to have an eye on the bigger picture, never understanding that the bigger picture is composed entirely of small stuff."—ANDY ANDREWS
You could even say that the important stuff, the stuff most of us miss, is the small stuff. Because we're in too big of a hurry to take it all in, and… notice. Notice this world and its gifts and blessings.
Back to the moon for a moment…
The finale came in the morning. WOW!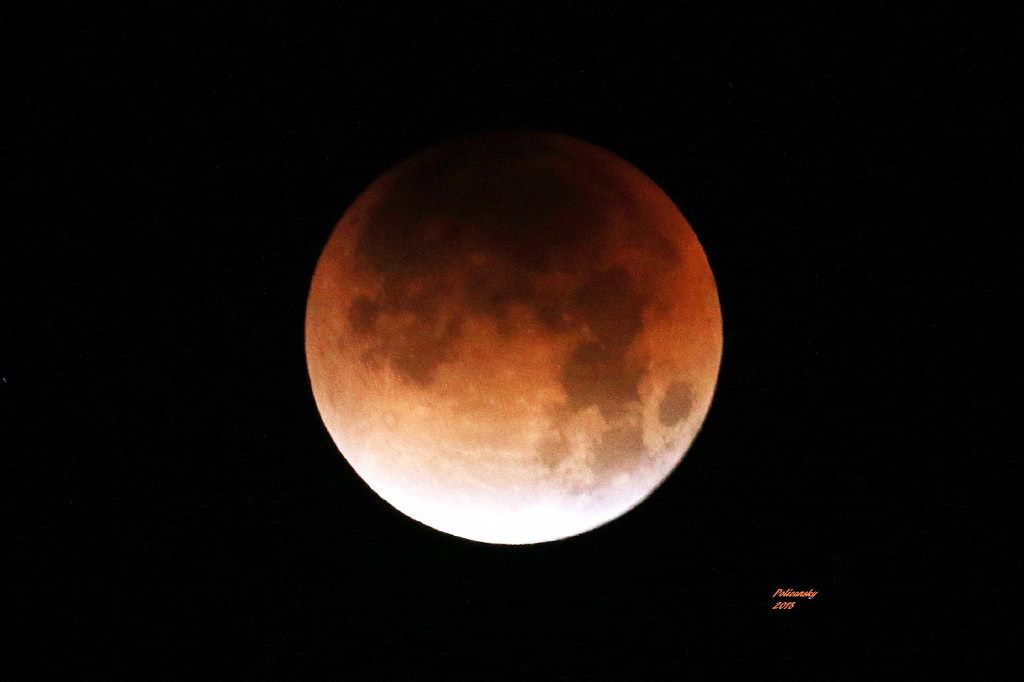 Thanks to David Policansky, my uber-photographer friend, for capturing and allowing me to share his amazing Blue-Blood-Moon! David is a master at capturing wildlife… but, I'd have to say, this one is "wild" too.
Okay, Back to that moon… Where's that confounded moon?
I however did not capture anything, completely missing out on the final act. Even though the local news people warned us that it would be low in the horizon, I somehow thought I could just walk outside and look up.
Not the case. Went back inside for my coffee. Which was honestly the only thing really on my mind at the time. It's what I think about when I first get up in the morning.
I'm not alone there, am I? Did I say it was cold outside?
Don't forget to look up… and most important, don't forget to notice.
Thank you for dropping by the LifeUntucked community.
I post on Wednesdays… If you enjoyed this post, do me a favor and share it with a friend. I owe you one…