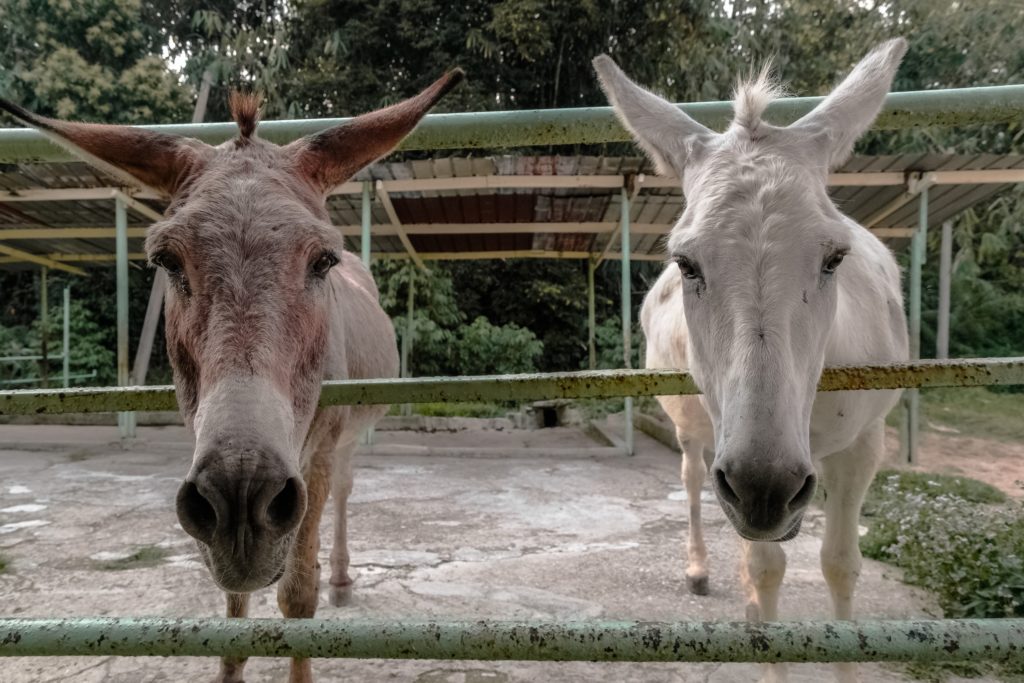 Maybe we just need to get it all out?
We've gotten so busy, so wrapped-up, so stressed-out from living in this hyperactive, uber-demanding world. I won't even mention the added insanity streaming in from all directions.
The feeling is numbness.
An old friend of mine had a rule she lived by, "You gotta get your ya-ya's out. Then you have to do whatever it takes to keep them out." She was deadly serious about it, too.
Get them out until you're completely purged and all cleared-out of ya-ya's. Empty. Gone.
Keep going until you can release that last cleansing sigh. The one that comes from deep, deep inside.
But what are ya-ya's anyway?
Well, I looked it up on Urban Dictionary and from what I read there, I may have this "ya-ya" thing completely wrong.
You may check it out if you wish.
But sometimes, it's all in the spelling… Fortunately for me and this post, there is another kind of "yaya" –
Yayas – A condition often caused by the build-up of crazy energy that wants to be expressed.
That would be the one I'm talking about here.
Let's take the concept a bit further… Yayas are also the result of accumulated stress hormones, anxiousness, and even pent-up anger if you allow them to pile up for too long.
How do you get a yaya out, anyway?
It's simple. By getting out… by doing something active. The more action the better. Action that involves moving muscles until you're breathing hard.
It's more effective if you're also having fun. Getting some outside time and fresh air go a long, long way.
Sometimes, for more advanced cases, a punching bag can be helpful.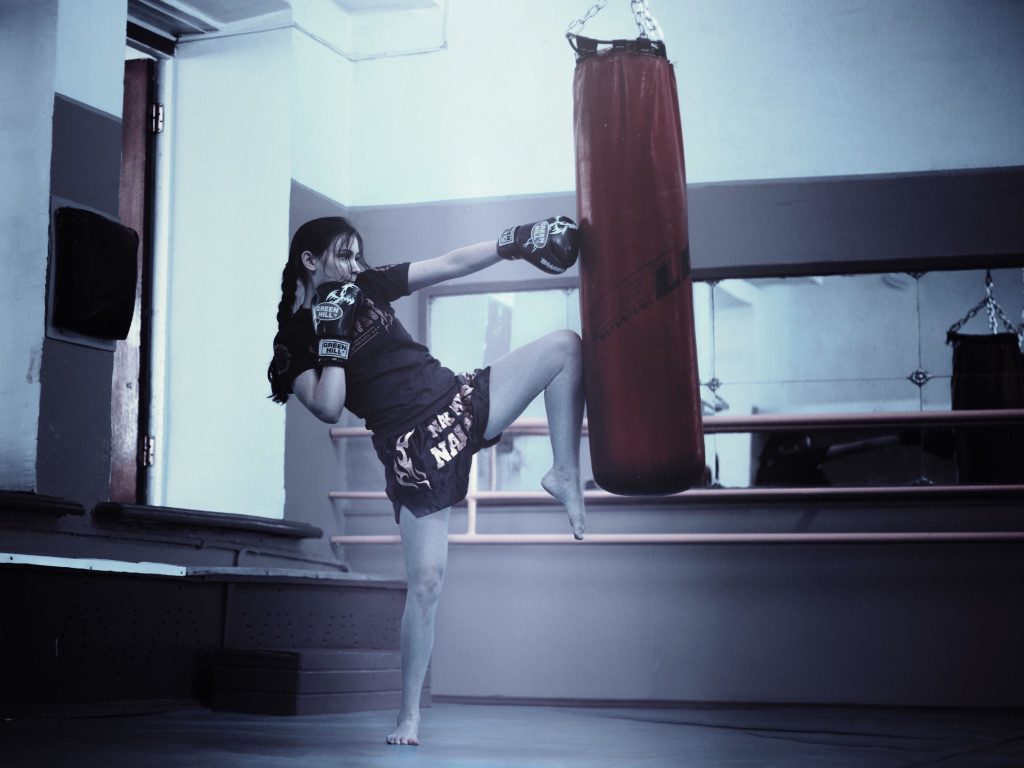 So, what if you choose not to get said Yayas out?
Well… it begins to get ugly. You become a little bitchy. You're not so nice. You're an ass.
It's a destructive behavior. Err, non-behavior… failure to get one's Yayas out, that is.
So, let me ask you. Is there something you need to take care of? Well? Go take care of it… YOU'LL FEEL BETTER!
Then we can all go on doing what it is we like to do.
But remember, no one needs to get hurt in the process.
When you're finished, let's go talk about things over a beer or two.
How do you get your yayas out?
Thanks for visiting LifeUntucked.net! We'll be exploring this amazing, hyper-connected world and figuring out how to live bigger lives through smaller things and simpler ways. I post on Wednesdays.
If you found this post interesting, I'd like to invite you to subscribe.
Just click the box below or to the side… depending on the device you're using.